Our Governors
Laura McGunigle - (Chair of Governors)
Alison Bennett (Staff Governor)
I have been a PE teacher at Litherland High School since 2007. I am enthusiastic about students enhancing their learning, knowledge and skills and receiving the best out of their high school life. Over the years, I have developed good relationships with staff, students, parents and the community. I have been involved in a number of school shows, exchange visits and sporting events and know how important they are to the students at Litherland High School. Before teaching I completed a 3 year Sports Development degree at Liverpool John Moore's University and then continued for an extra year to complete a PGCE in PE. During my time at university, I travelled to the USA to work at a Summer camp where I was a lifeguard and swimming teacher. I thoroughly enjoy working alongside the other members of the governing body.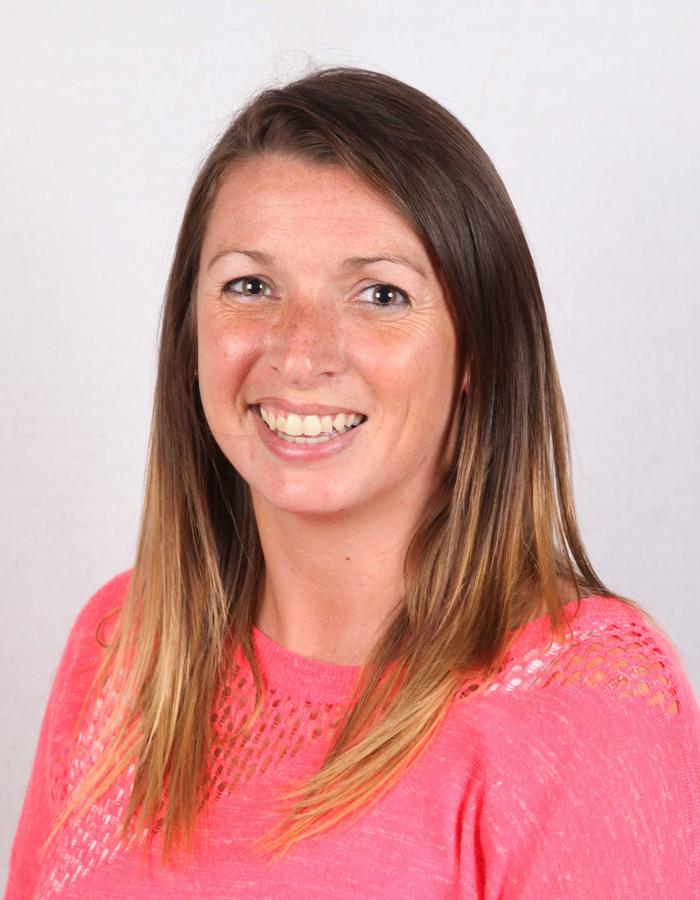 Carmel Murphy (Staff Governor)
I am an Assistant Principal at Litherland High School.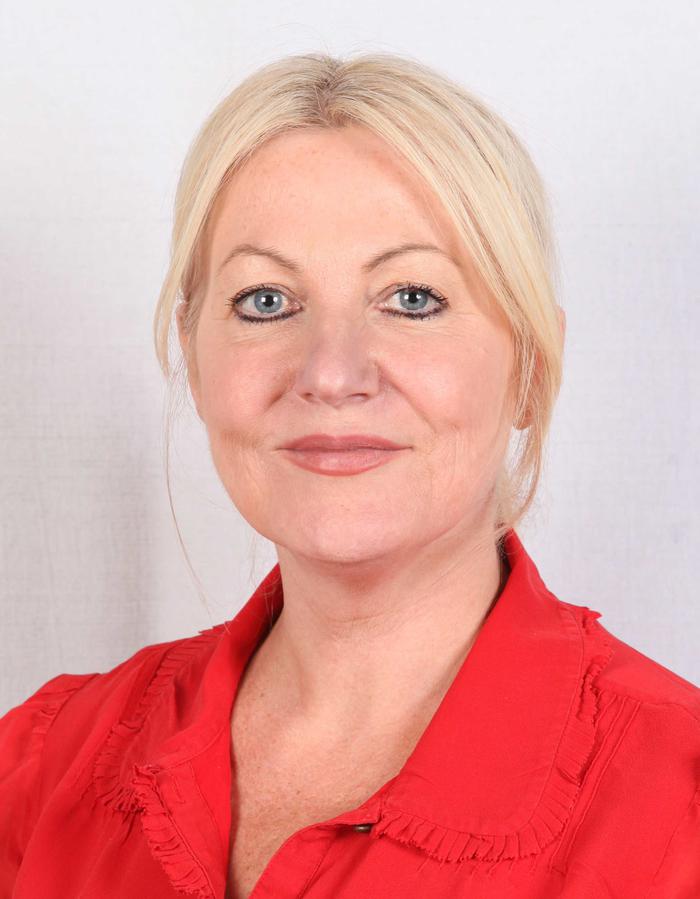 Suzanne Pomford (Trust Governor)
I have seen two children through Litherland High and have a keen interest in how the school is run. My wish is to ensure all children receive the best education and experiences possible, within a happy & safe environment. I work for an insurance company and have done since 1997, working within administration and the processing of life and pension policies. My passion is dancing and the theatre and I worked for a dance company touring Europe after I left College. I was educated at a Dance and Drama school called Elliott Clarke, where I studied normal lessons in the daytime in Rodney Street and then did all of my vocational lessons in studios above the now Epstein Theatre (previously the Neptune Theatre). This is why I especially love all of the opportunities that our students have to study a wide and varied choice of extracurricular - such as choir, various music clubs, dance and drama and gymnastics. There really is something for everyone.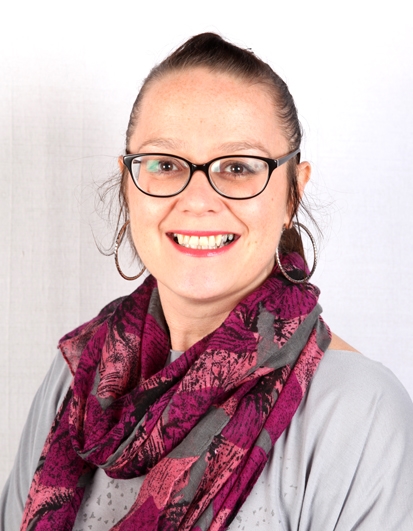 Karen Lynskey (Trust Governor)
I am the headteacher at Rowan Park School.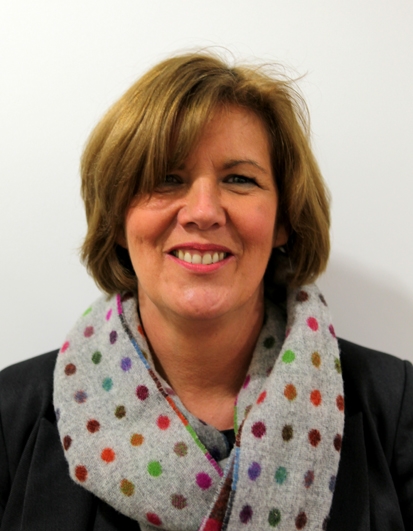 Daniel Rankin (Trust Governor)
I'm a Peripatetic Music Teacher, Professional Musician and an International Examiner for the RSL Music Board. As a musician my work has taken me around the world performing at major festivals as both a session musician for Sony BMG and as a signed artist in my own projects. As an educator I believe strongly in the benefits of learning a musical instrument such as the evidence for increased linguistic proficiency, increased memory capacity as well as fostering self expression and enhancing sociability. My work in schools is remarkably rewarding and as a governor I will have the opportunity to be involved in decisions which are in the best interests of the young people I teach. I look forward to contributing to the growth and development of Litherland High School and will strive, alongside the senior leadership team and governing body, to achieve continued tangible improvements in the attainment and well-being of our students and in turn the local community.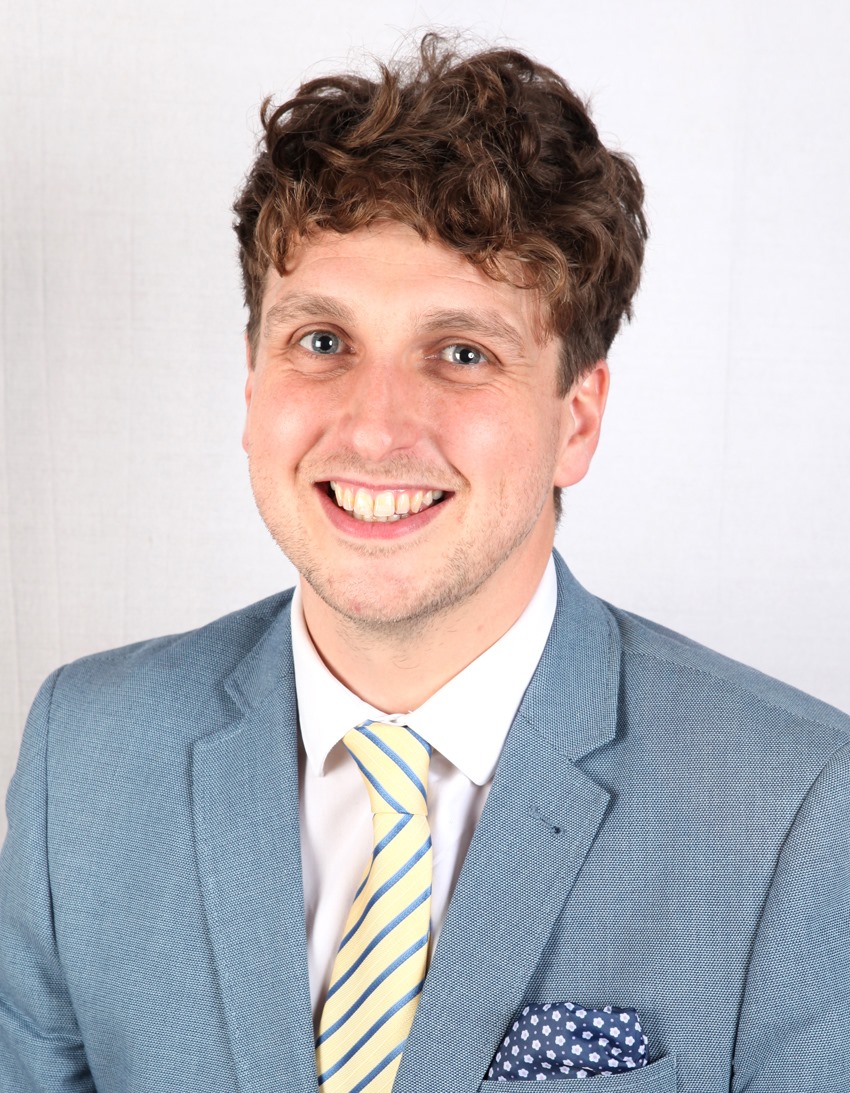 Tracy McKeating (Trust Governor)
Adele Browne (Parent Governor)
I work part-time and also volunteer in the local community. I have been married for 17 years, and I have two daughters, one who has left Litherland High and another who is still here.
I am passionate about children receiving a good education and enjoying their time at school which is why I am a school governor.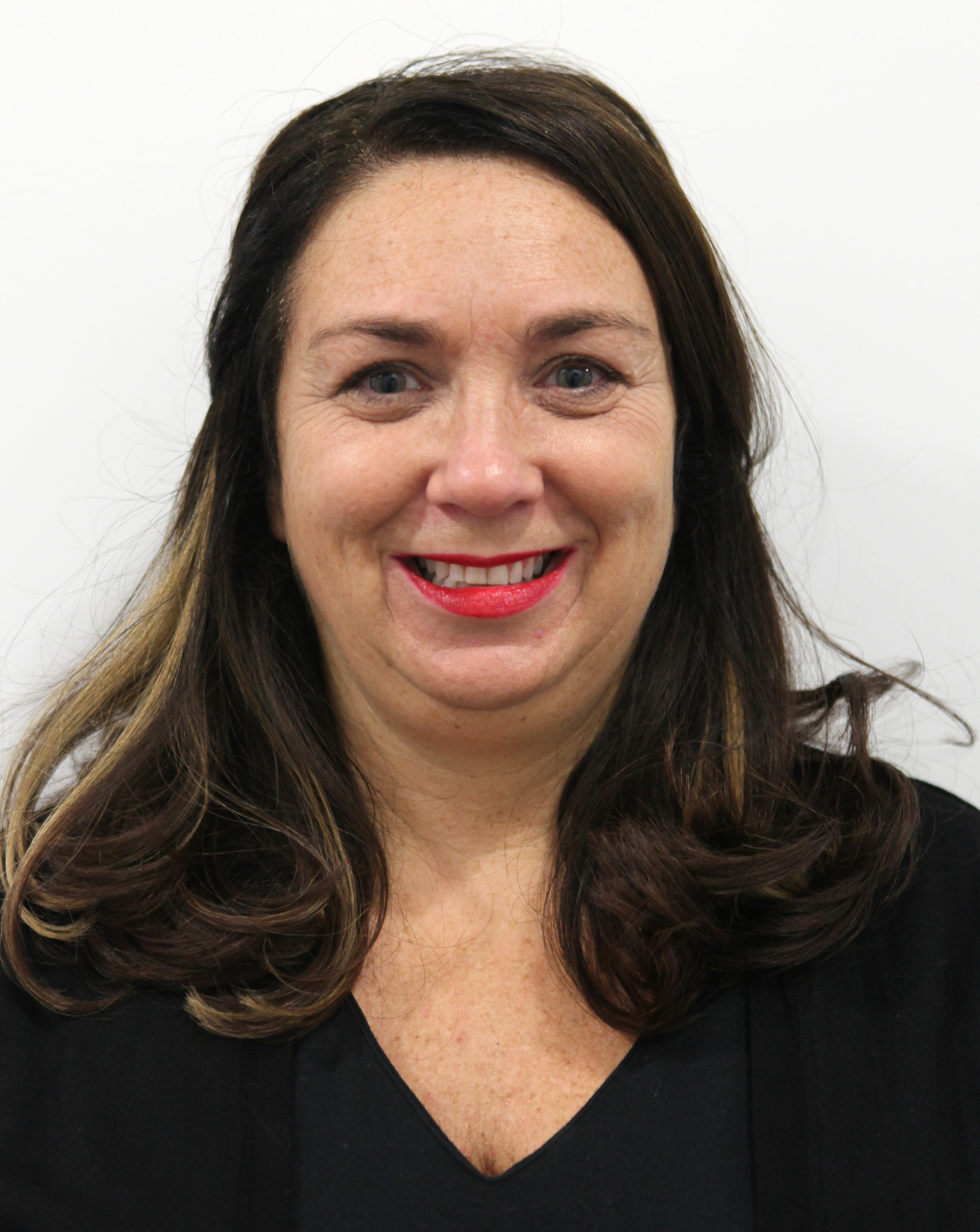 Ronnie Cowen (Trust Governor)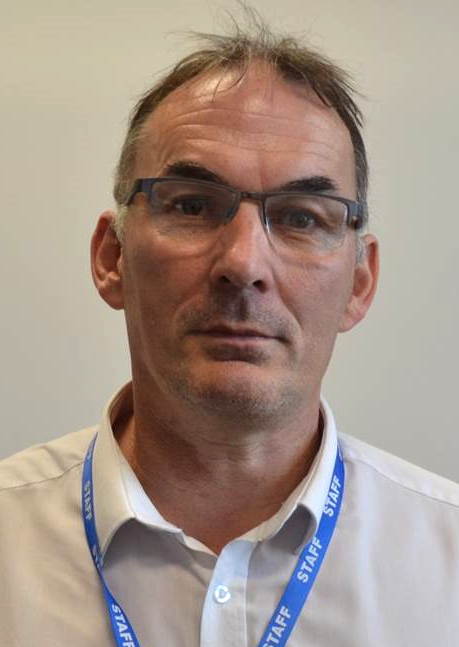 Colin Skidmore (Parent Governor)
I work as a Business Analyst for a computer services company. I am married to Jenny, and we have three children, Matthew, Katie and Lucy. I believe that every child deserves a quality education, that identifies their strengths and allows them to achieve their potential, and to realise that there are many opportunities open to do this. A positive, inclusive and caring environment is crucial to this, and I believe that Litherland High School is striving to create this environment, and to improve our links with the wider community, and as a Governing body, it is crucial we support and challenge this.