Our Governors
Laura McGunigle - (Chair of Governors)
Ian Mitchell - Vice Chair (Trust Governor)
Ian Mitchell is currently Group Director of Organisational Development with Sefton based The Sovini Group. Ian is currently responsible for a number of corporate services including Human Resrouces, Learning & Development, Corporate Policy & Strategic Planning, Marketing, Communication & Brand, and Stakeholder Engagement. Ian has worked in housing, regeneration and business improvement across the North West for 20 years, having started as a modern apprentice straight from secondary school. Ian has since gone on to complete a series of qualifications including a BA degree and Masters in Business Administration (MBA) at Liverpool John Moores University. Ian is passionate about ensuring that everyone has great opportunities in life underpinned by good quality education, employment, health and housing.
Simon Porter (Trust Governor)
Alison Bennett (Staff Governor)
I have been a PE teacher at Litherland High School since 2007. I am enthusiastic about students enhancing their learning, knowledge and skills and receiving the best out of their high school life. Over the years, I have developed good relationships with staff, students, parents and the community. I have been involved in a number of school shows, exchange visits and sporting events and know how important they are to the students at Litherland High School. Before teaching I completed a 3 year Sports Development degree at Liverpool John Moore's University and then continued for an extra year to complete a PGCE in PE. During my time at university, I travelled to the USA to work at a Summer camp where I was a lifeguard and swimming teacher. I thoroughly enjoy working alongside the other members of the governing body.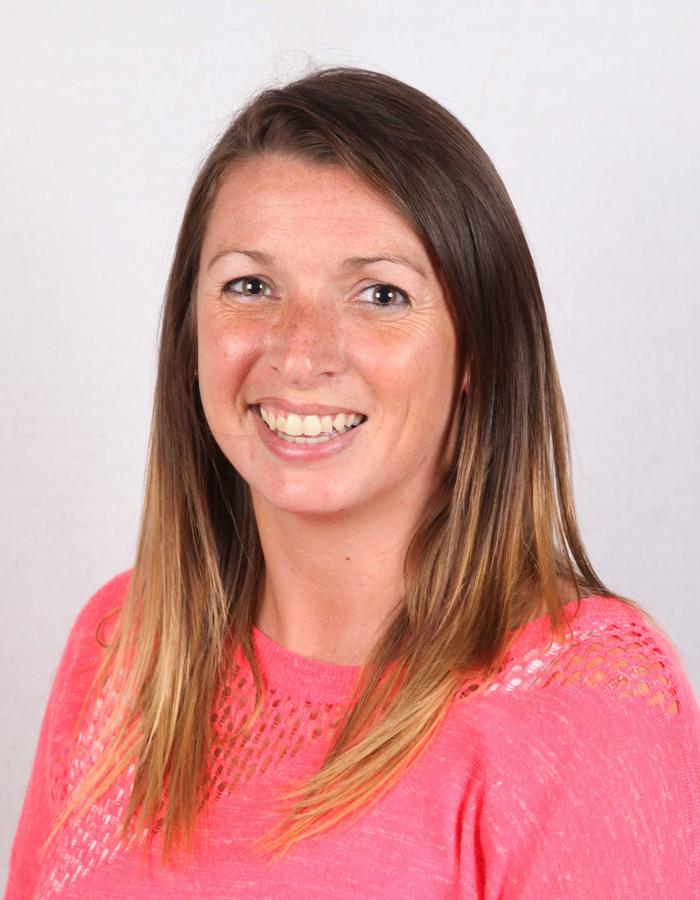 Carmel Murphy (Staff Governor)
I am an Assistant Principal at Litherland High School.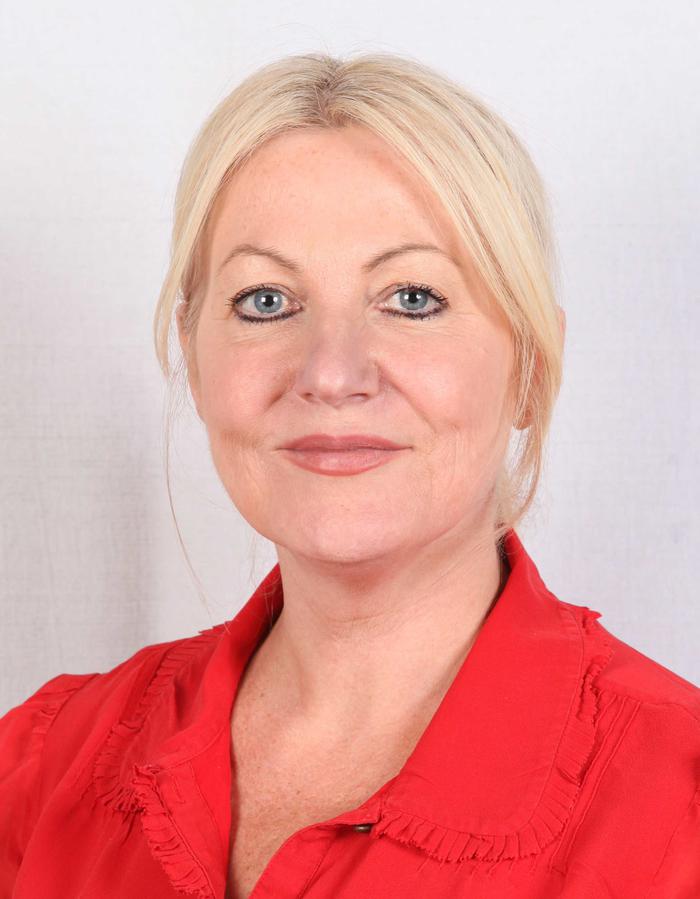 Karen Lynskey (Trust Governor)
I am the headteacher at Rowan Park School.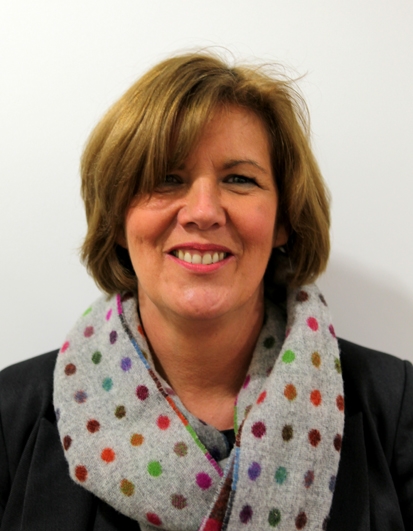 Tracy McKeating (Trust Governor)
Adele Browne (Parent Governor)
I work part-time and also volunteer in the local community. I have been married for 17 years, and I have two daughters, one who has left Litherland High and another who is still here.
I am passionate about children receiving a good education and enjoying their time at school which is why I am a school governor.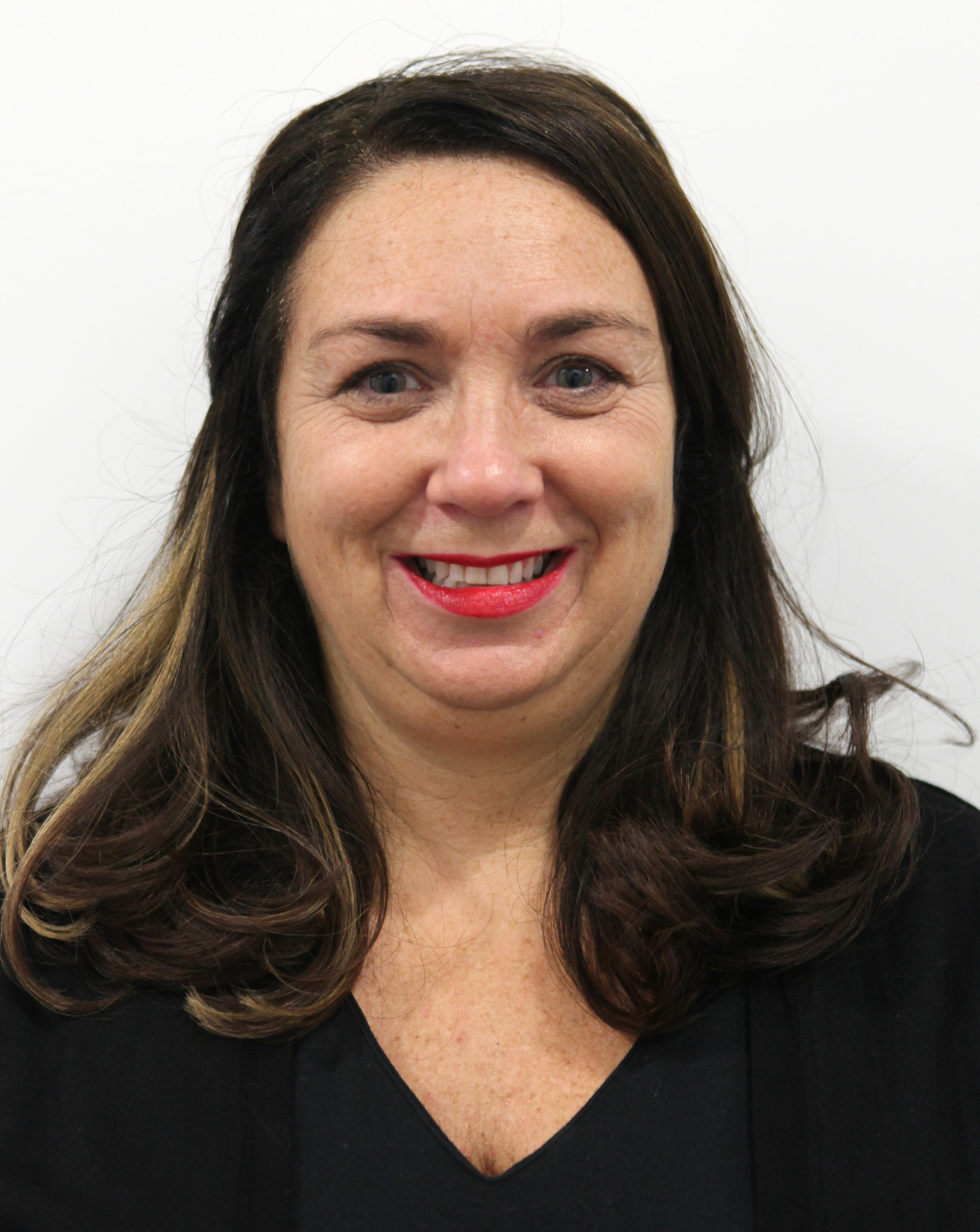 Ronnie Cowen (Trust Governor)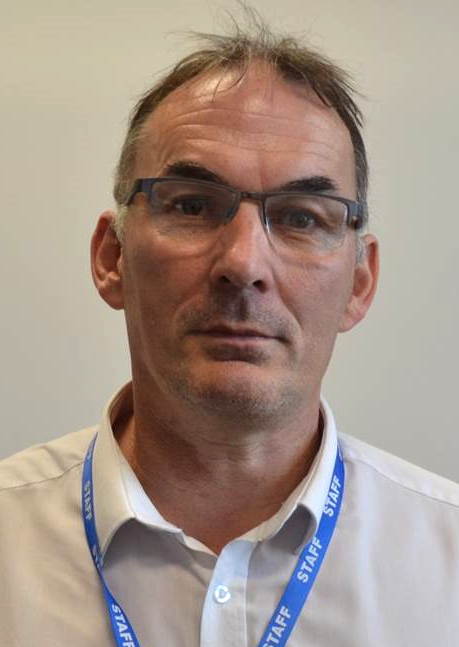 Colin Skidmore (Parent Governor)
I work as a Business Analyst for a computer services company. I am married to Jenny, and we have three children, Matthew, Katie and Lucy. I believe that every child deserves a quality education, that identifies their strengths and allows them to achieve their potential, and to realise that there are many opportunities open to do this. A positive, inclusive and caring environment is crucial to this, and I believe that Litherland High School is striving to create this environment, and to improve our links with the wider community, and as a Governing body, it is crucial we support and challenge this.