LHS student appointed Lord Lieutenant's Cadet!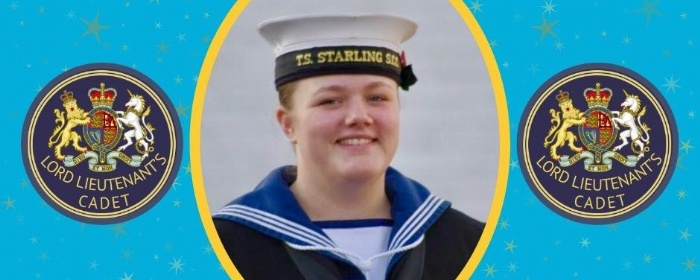 Year 11 student, LC Amber Mallon, has been appointed Lord Lieutenant's Cadet for Merseyside!
Amber will begin in the post on 1st September, in what looks to be an exciting role. The Lord-Lieutenant's Cadet is seen as the aide and representative of the cadet forces to the British royal family and the Lord-lieutenant in an administrative county of England, Scotland, Wales & Northern Ireland. Typically, one is chosen from each of the main cadet forces, the Army Cadet Force, Air Training Corps and Sea Cadets
Amber will provide an essential link between the armed forces and the local community, assist with recruiting within the cadet forces and assist the county's Reserve Forces and Cadets Association. She has been selected and appointed based on her outreach and participation within her squadron, detachment or unit, and the role is seen as one of the highest achievements in the Cadet Forces.
Well done, Amber. We are so proud of you!