Linguist Caitlyn Neary pays us a visit!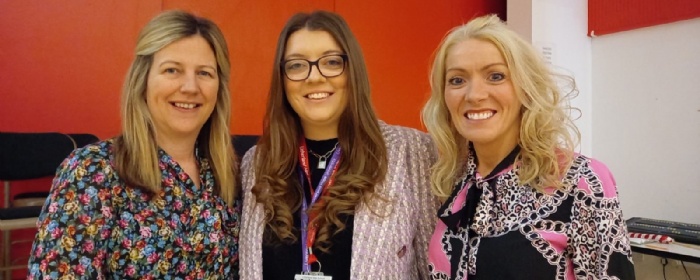 Former Litherland High student Caitlyn Neary pays a visit to students of LHS!
We were lucky enough, earlier this month, to receive a visit from former LHS student, Caitlyn Neary!
Caitlyn has recently completed a Chinese and Spanish degree at Chester University and is currently in teacher training!
Our students were extremely inspired by Caitlyn's adventures in China and Spain and what it's like to study languages in higher education!