The Year 10 Dyson Engineering Programme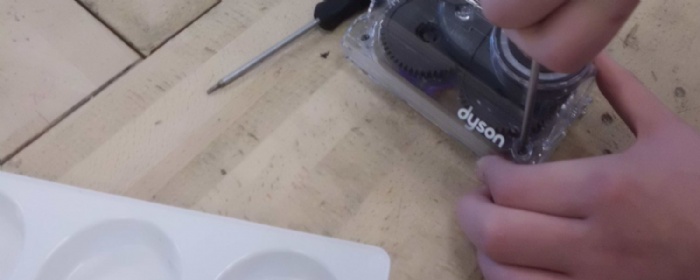 In DT we have been running a Dyson Engineering programme with Y10.
The Engineering Box is a free resource that unpacks Dyson technology, harnessing young people's curiosity for how things work.
1.8m more engineers and technically qualified people will be needed in the UK by 2025.
But, to inspire the engineers of tomorrow, we need to show young people that engineering is relevant - and exciting.